Macon News & Articles
Events in Macon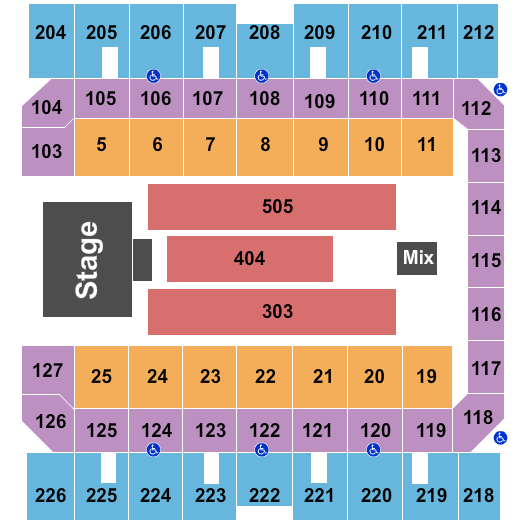 Alabama
Nannies And Kids United
on Wednesday, 1 May, 8:00 AM
at Nannies And Kids United
Nannies and Kids United is a babysitting agency located in the state of Georgia, placing qualified college nannies, sitters and household staff with families and individuals seeking childcare assistance for their little ones.
Family Makers Surrogacy
Founded by former Intended Parents, we understand that surrogacy comes with many decisions. Picking the right agency, the right fertility clinic and the right legal team are extremely important in encouraging a successful journey.